When we hear the term medical marijuana we have to wonder is medical marijuana any different from the marijuana we used to buy from the dealer on the corner? Do we still get that high so many of us sought or does it have a different use now? Does our body react the same to medical marijuana as it did to the marijuana of days gone by? What is medical marijuana used for?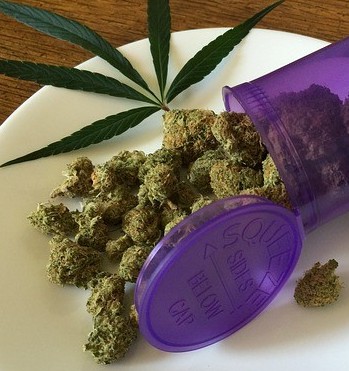 Changes In Marijuana
Over the years I would have to say that marijuana has definitely changed. Although it was used as medicine, people were aware of its physcoactive properties. India used it as a herb that helped relieve anxiety.
When marijuana came to the states it was used as hemp. Farmers were actually told to plant hemp. These plants had very low THC levels and were actually spun into fiber which was then used for sails, clothing, insulation etc.
There was another side of this plant though and that was the one that had higher levels of THC. These plants were used mostly for their psychoactive properties.
So we basically had two very different plants that American laws never distinguished between. So even marijuana with low THC was outlawed.
The more people started using marijuana the more researchers started to study it. Their research supposedly showed that marijuana did actually have medicinal value. Also it was discovered that marijuana with high levels of CBD had more medicinal value than marijuana with THC.
Health Risks of Marijuana
Today's marijuana is much stronger from the marijuana that we smoked back in the 70's. Back then when people bought marijuana you often got a lot of seeds mixed in with the marijuana. It was not the "clean" buds that a person now gets. The more scientists started to study marijuana they were finding that it was very helpful in treating certain ailments. There did however remain one problem that actually made it a health risk. the health risk was in the way that people were taking marijuana and that was by smoking it. We all know the health hazards of smoking so when a person smokes marijuana there are some health risks to the lungs.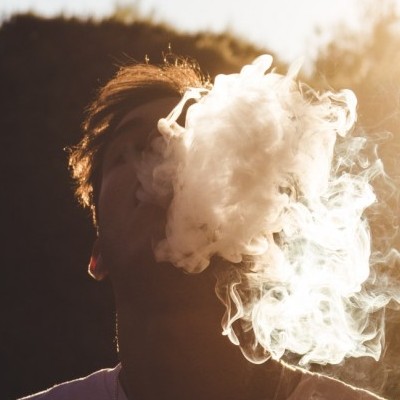 The one thing that I found very interesting when doing research for this article is all the studies done on this tend to zero in on the level of THC in the marijuana. These studies seem to forget about marijuana with low levels of THC and high levels of CBD. That was one thing they did when they banned it back in the 30s they never distinguished between the two.
CBD versus THC
The two main components of marijuana that most people are interested in are THC and CBD. Many people who smoke marijuana for recreational purposes look for marijuana with high levels of THC. As mentioned earlier it is the THC that contains the psychoactive properties that give a person that high euphoria feeling. Somebody suffering from anxiety or depression may be looking for just that feeling.
A person suffering from severe pain or seizures, just to mention a couple of things, is not looking for that feeling of being high. They are looking for relief from pain and seizures. Studies have shown that marijuana with high levels of CBD can actually help that person.
Both THC and CBD however can be used to treat illnesses. Today's producers are coming up with new strains as they continue to experiment with various levels of THC and CBD in a product. You can buy oil with high levels of THC or CBD or you can buy an oil with 50% THC plus 50% CBD. Depending on what you are using the marijuana for will dictate what you should be taking.
In 2011 the Stanley brothers created a strain of marijuana with low THC and more CBD. Since the THC level was so low it was originally called "Hippie's Disappointment" since the traditional marijuana smoker saw it as having no value. It was later renamed "Charlotte's Web" after Charlotte, a girl who suffered from Dravet syndrome and who was having over 300 grand mal seizures a week. Since taking the marijuana her seizures have decreased and she can now play with other kids like a normal child.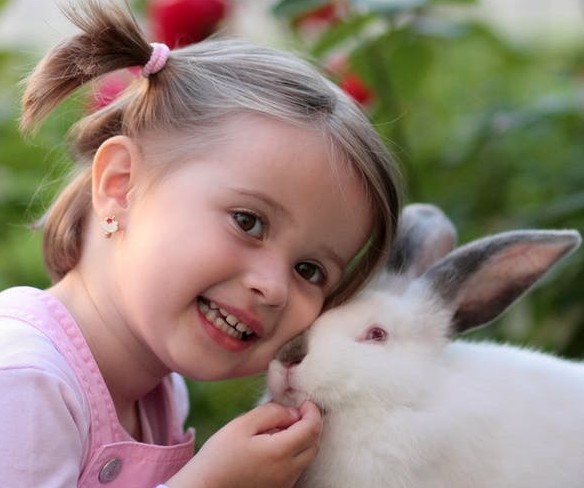 So even though it does seem that this marijuana has helped Charlotte and others more research has to be done. This is somewhat of a problem in the States since marijuana is illegal. Some research facilities refused to do the necessary research on marijuana for fear of losing federal funding. This kinda puts researchers between a rock and a hard spot.
So for those that do believe in the medical benefits of marijuana what has medical marijuana been used to treat?
Benefits of Medical Marijuana
When asked what is medical marijuana used for those suffering from the following illnesses will tell you that it has given them relief from their illness:
Anxiety

Chronic Pain

Nauseau

Helps fight cancer

Seizures

Diabetes

Crohn's

Rheumatoid Arthritis

PTSD

Cardiovascular disease

Multiple scerosis

Schizophrenia

etc
As you can see there are many medical benefits to marijuana. I am sure if they researched this more intensely they would find many more benefits to using marijuana.
When you look into the history of marijuana and see why it was made illegal in the first place it is no wonder that many of us have no faith in some people who hold powerful positions whether it be in government or other places. It just seems that they are sometimes motivated by their own greed and really do not care about those they are supposedly  representing.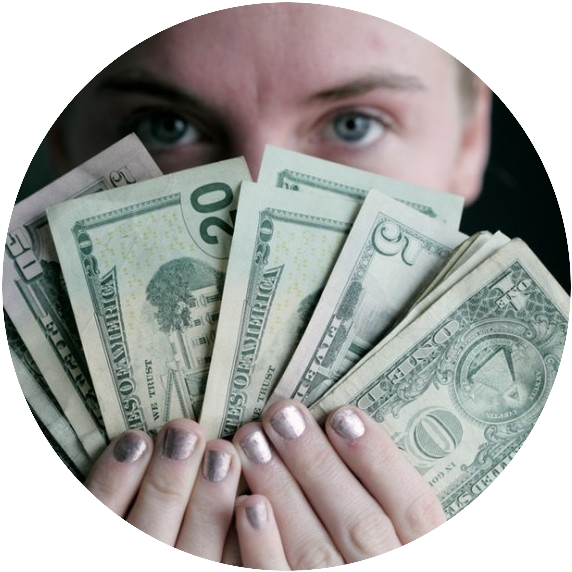 Share This: